new Delhi. Zee 5 has recently released the trailer of his upcoming film 'Kaagaz Trailer', which is inspired by a true story and features Pankaj Tripathi in the lead role. The film depicts the journey of a man whose death is falsely pretended and false documents are made by his relatives to grab his property. The story tells how Pankaj alias Lal Singh tries to prove to the government and authorities that he is alive in reality.
Also read- Deepika Padukone has been caught in many big controversies, even threatening to bite her nose
Talking about shooting and set of the film during an interview, actor Pankaj said, "It was a great experience." He was shooting near Sitapur, Biswa Kanduni. He used to travel 60 to 70 kilometers daily. "He continued," On the way, I used to feel very happy because I felt as if I was going to my village. I also bought some form-fresh vegetables and prepared food for myself. Not only this, after seeing the tractors in the field, the memories of the past are refreshed. "
Also read- Poojaan Dastur of 'Kuch Kuch Hota Hai' tied in marriage, married to girlfriend of Parsi customs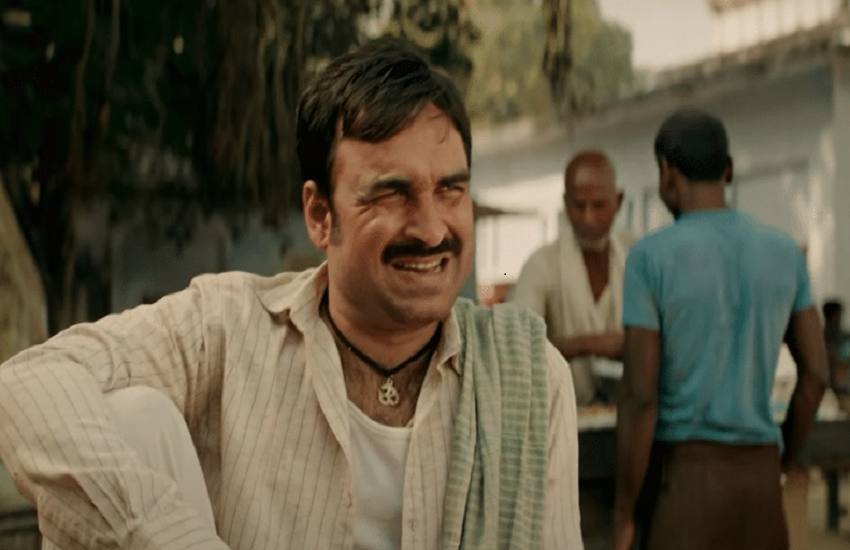 'Kagaz' is Pankaj Tripathi's first film as a lead actor. Salman Khan Productions ( Salman khan Production) and directed by Satish Kaushik, who is also acting in the film. Let us tell you that 'Paper' is all set for release on 7 January 2021.