new Delhi. Singer and actor Diljit Dosanjh, who has made his mark in Punjab industry as well as Bollywood, celebrates his birthday on 6 January. Diljit is one of those artists. Those who have made everyone aware of their skills in a very short time. Today Diljit has become a well-known name of Bollywood. She has also shared screen space with actors Akshay Kumar, Shahid Kapoor, actress Kareena Kapoor Khan, and Kiara Advani. On the occasion of his birthday, he tells you about some special stories related to his life.
Also read- Deepika Padukone has been caught in many big controversies, even threatening to bite her nose
Performance given in kacha-vest
In TV's most popular show Koffee with Karan, Diljit spoke about how he gave his first stage performance. Diljit said that he gave the first stage performance of his life by wearing a kacha and vest. Actually, something happened that Master Salim came to his village for the show. But before his arrival, Diljit was put on the stage so that he could entertain the people. During that time he was wearing only briefs and vest. He started singing and after two lines, he forgot the lyrics. The villagers cheered him with applause.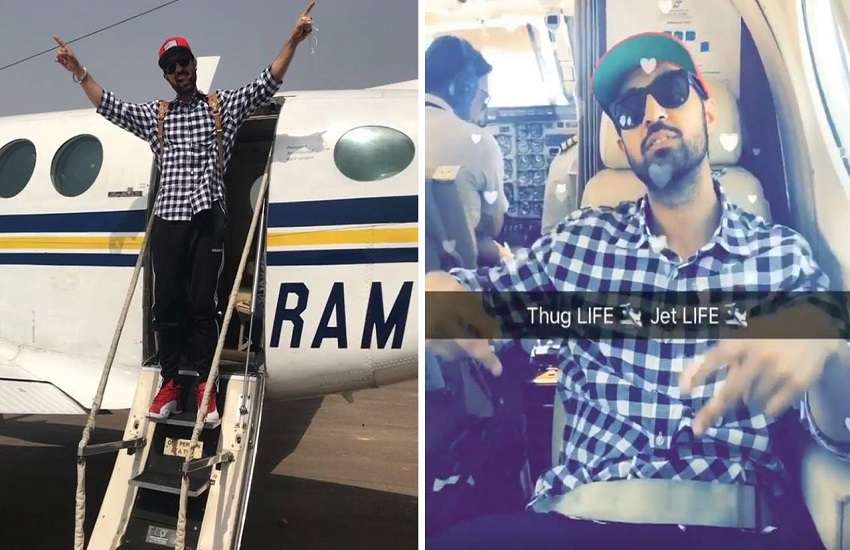 Rumor had arisen over private jet
In 2017, there was a news about Diljit that he has taken a jet. This news was spread like a fire on social media through users. As soon as this news came to light, Diljit shared a post. In which he gave clarification on the matter of buying the jet. In this post, he had told that he has not bought any private jet, rather it is a scene during a shoot.
Also read- At the age of 23, actress Janhvi Kapoor took a luxurious house in Mumbai, listening to the price, people were blown away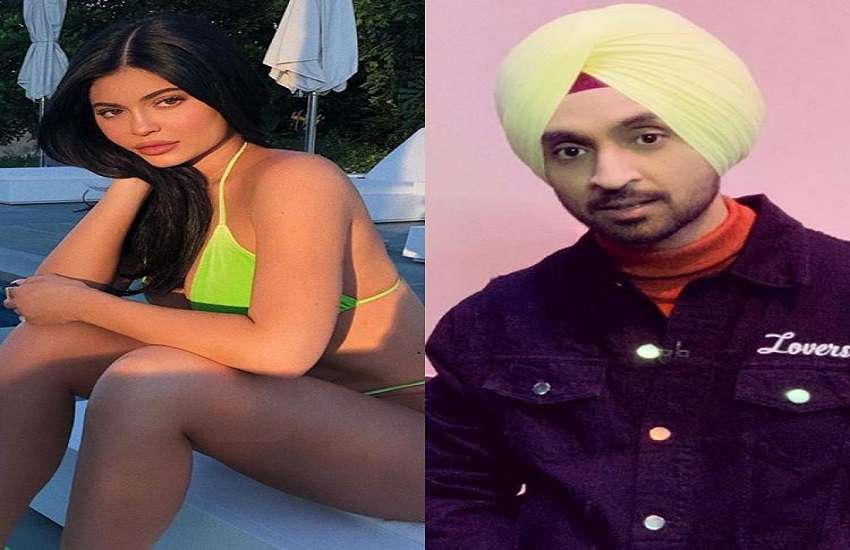 Kylie jenner likes
Diljit Dosanjh likes Hollywood star Kylie Jenner. This thing is not hidden from anyone, not only is Kylie mentioned in many songs of Diljit, but also on social media, he also fiercely comments on Kylie Jenner's pictures.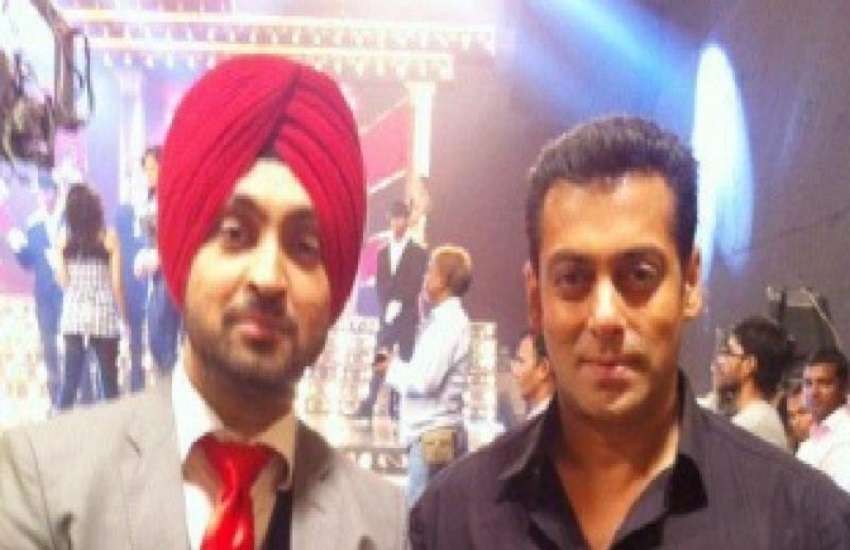 Salman Khan is a big fan
Diljit Dosanjh is a big fan of actor Salman Khan. During an interview, he told that he was shooting for a film in Punjab. When he finds out that he is shooting for Salman Khan's bodyguard. He immediately went to meet Salman. He clicked the photo with Salman on the set. Diljit says that when he met Salman, he kept seeing him for a long time. At the same time, Diljit, like Salman, does not give intimate or kissing scenes on the big screen.