new Delhi. Some time ago, actor Kamal Hassan and Congress lead Shashi Tharoor made a suggestion. In which he said that domestic work should be given a profession status. With which their income should also be fixed. Now the reaction of actress Kangana Ranaut Reaction has come out on this suggestion. In which he has rejected both suggestions. Kangna has tweeted that she is putting a tag on the basis of sex. They work with love.
Don't put a price tag on sex we have with our love, don't pay us for mothering our own, we don't need salary for being the Queens of our own little kingdom our home, stop seeing everything as business. Surrender to your woman she needs all of you not just your love / respect / salary. https://t.co/57PE8UBALM

– Kangana Ranaut (@KanganaTeam) January 5, 2021
She is the queen of her own little kingdom and her home. It is wrong to see everything as business. Kangana also said in the tweet that she should surrender herself to her women, she wants them and not salary. At the same time, Kangana herself had talked about fixing the salary of home makers.
I welcome @ikamalhaasan's idea of ​​recognizing housework as a salaried profession, w / the state govt paying a monthly wage to homemakers. This will recognize and monetize the services of women homemakers in society, enhance their power & autonomy & create near-universal basic income.

– Shashi Tharoor (@ShashiTharoor) January 5, 2021
Meanwhile, it was seen that Congress leader Shashi Tharoor is supporting Kamal Haasan. He tweeted that he supports Kamal Haasan's suggestion. He also wants that the profession of housework should also be salaried. The state government should also give salary to homemakers. By getting salary, the homemakers will get a new identity and they will also get respect. Their strength and autonomy will increase and we will be able to get closer to the rule of universal basic income. '
At the same time, a user commented on this whole issue, writing that "men who work get more importance in the society. Those who are homemakers. They are completely dependent on their husbands". Kangana, immediately after reading the user's comment, said, "It would be worse that the owner of the house be made the employee of the house. The price tag cannot be imposed on the mother's lifetime renunciation. Is that you want to pay God for his creation. It is a somewhat painful and somewhat funny idea. "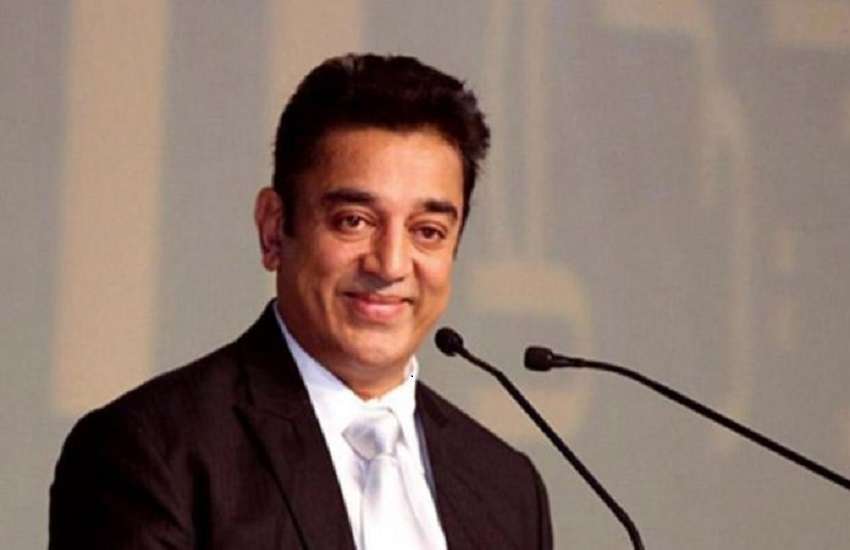 By the way, let us tell you that at the end of the year 2020, Kamal Haasan had said that if his government comes to Makkal Needhi Maiam, then he will definitely give salary to the homemakers to work at home. This will give recognition to their work. Also, their dignity will also increase in the society.